Super Yacht Charter Destinations
You can charter a Super Yacht on virtually any major body of water, although most of them are based in the French Riviera and Caribbean (in fact many go back an forth according to the season so that they can charter year round. We have detailed information on all of the major charter destinations - just click on the one(s) you're most interested in and we can find the right yacht for you there!
The Mediterranean Sea | The Caribbean Sea | The Indian Ocean | Southeast Asia | Other Destinations
The Mediterranean Sea
The Mediterranean Sea is considered the most luxurious and famous Super Yacht Region in the world because it has something for absolutely everyone - be it history, glamour, charm, amazing cuisine, natural beauty, or simply peace and tranquillity.
The Mediterranean offers the charter destinations of the French Riviera, Italian Riviera, Greece, Corsica, Sardinia, Sicily, Mallorca and Ibiza and Croatia. Too much choice for just one holiday - the Mediterranean can provide holiday destinations for an entire lifetime!
More on the Mediterranean Sea
The Caribbean Sea
The Caribbean Sea invokes images of gentle breezes, palm trees, sandy white beaches and amazing marine life. Hopping from one impossibly beautiful island to the next, sampling the different cuisine, drinking a pina colada, all comes alive in the Caribbean.
World renowned destinations include St Barthelomy (St Barths/St Barts), the Virgin Islands, St Maartin, Antigua, the Grenadines, and Anguilla.
More on the Caribbean Sea
The Indian Ocean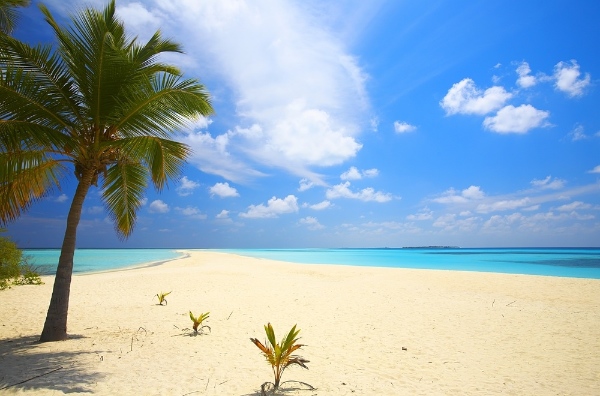 The Indian Ocean offers some of the most dazzlingly gorgeous charter destinations on earth! The Seychelles, Madagascar, Maldives, and the west cost of Thailand all offer sparkling white sandy beaches, glorious lagoons, coves, bays, brilliant turquoise waters teeming with kaleidoscopically coloured fish, extraordinarily shaped coral. It is pure paradise for the under-water hunter - providing ideal conditions for sailing yacht charters, fishing, scuba diving, pleasure boating and snorkeling.
The Indian Ocean offers unspoiled, eye-catching beauty which is best appreciated from the comfort of your own superyacht.
Southeast Asia
Incorporating the amazing destinations of Thailand, Malaysia, Viet Nam, the Philippines and Singapore, Southeast Asia offers culture, secluded beaches, incredible food, a perfect charter climate, and some of the friendliest people in the world. Southeast Asia is rapidly developing into a world hub for Super Yacht charter, with the number of luxury yachts, marinas and facilities increasing almost daily.
Other Areas
We're also seeing many more exotic locations - Alaska Wildlife Adventures, Patagonia, the Great Barrier Reef, the Galapagos, even Antartica. We can arrange an itinerary for any of the above destinations, on a yacht that is specially selected for your needs. Just contact us and we'll work out all the details!