The Indian Ocean Luxury Yacht Charter - Maldives, Seychelles, Mauritius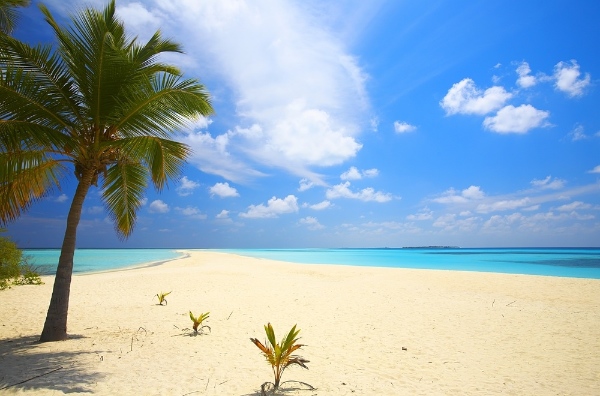 The Indian Ocean offers some of the most dazzlingly gorgeous charter destinations on earth! The Seychelles, Madagascar, Maldives, and the west cost of Thailand all offer sparkling white sandy beaches, glorious lagoons, coves, bays, brilliant turquoise waters teeming with kaleidoscopically coloured fish, extraordinarily shaped coral. It is pure paradise for the under-water hunter - providing ideal conditions for sailing yacht charters, fishing, scuba diving, pleasure boating and snorkeling.
The Indian Ocean offers unspoiled, eye-catching beauty which is best appreciated from the comfort of your own luxury yacht. And increasingly more and more luxury yachts are available in the Indian Ocean. These range from Motor Yachts to Luxury Catamarans to gorgeous Crewed Sailing Yachts with all of the comforts and amenities of a motor yacht. Because you will be spending so much time jumping in the water to see the coral and marine life, a luxury catamaran is an excellent choice for an Indian Ocean yacht charter.
Our Indian Ocean Charter Yachts and Charter Guides
Articles on the Indian Ocean: Maldives Yacht Charter Guide | Mauritius Yacht Charter Guide | Seychelles Yacht Charter Guide
See our Indian Ocean Luxury Charter Yachts: Maldives Luxury Charter Yachts | Mauritius Luxury Charter Yachts | Seychelles Luxury Charter Yachts