French Riviera Luxury Yachts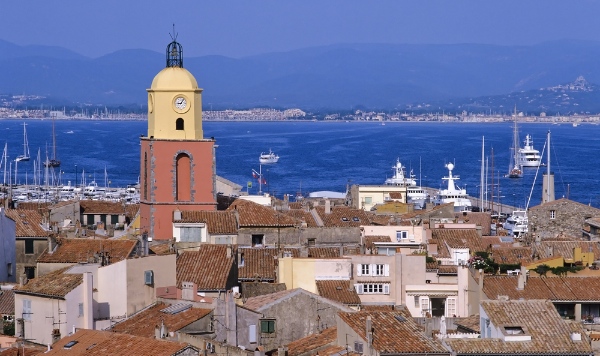 The French Riviera offers the famous ports of St Tropez, Cannes, Antibes, Cap Ferrat, Villefranche and Monaco, all within two hours by boat. It has the best selection of yachts, excellent provisioning, and of course the restaurants, clubs, hotels and meeting spots you'd expect from the world's super and luxury yacht capital.
Beyond the flash and glamour, the French Riviera also offers secluded beaches, glorious mountain-backed views, and plenty of attractions for young and old that virtually guarantees everyone will enjoy their stay in the richly storied Riviera.